The end of 2017 is nigh and so it's time to reflect on what this year brought us. For Stimmgewalt, many momentous things happened, the most exciting of which was definitely our acoustic tour, the first solo tour we've ever done. We confirmed that you, our fans, are the absolute best, making this endeavour a complete success thanks to your support of our crowdfunding campaign. Again, thank you!
The material that we recorded is being mixed and magicked as we speak to be forged into another first: a live album, that will be available in a couple of months. Yay!
We hope you survived Christmas/Hanukkah/Gifting-and-Feasting-Season and enter the new year with a smile on your face. May your days be filled with kick-ass music and the company of your loved ones, be they the family you're related to or the family you chose.
Rock on!
STIMMGEWALT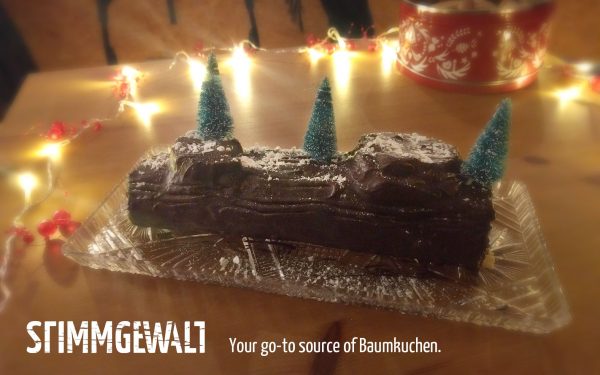 https://stimmgewalt-berlin.de/wp-content/uploads/2017/12/26060184_1812929388739552_5746794665796535447_o.jpg
1264
2022
Steffi
https://stimmgewalt-berlin.de/wp-content/uploads/2016/05/13271663_1760945134142153_2089707789_o-600x174.png
Steffi
2017-12-29 15:10:51
2017-12-29 15:12:50
Bye 2017 – hello 2018!