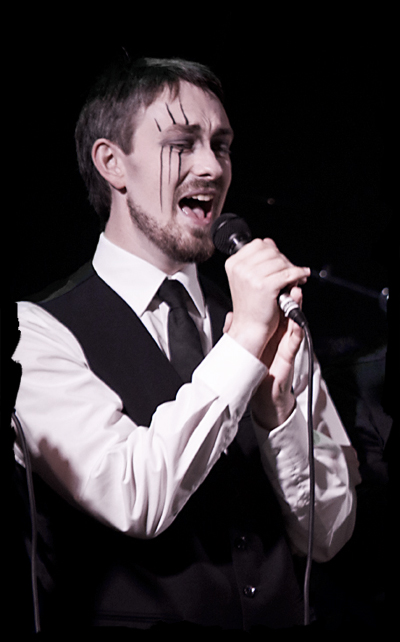 Voice
: Tenor
[ig_tabs][ig_tab label="Ben about himself"]
Without a beard they don't let him buy beer in the supermarket.
He tends to lack conversation partners who speak Latin so he is forced to speak English instead.
Tries to avoid foods that can look back at him.
Depending on his Ben-specific sense of time he will greet you with either "Morgen" or "Abend".
He has been a musician, mostly active in choirs, ever since he learned to hum.
[/ig_tab][/ig_tabs]