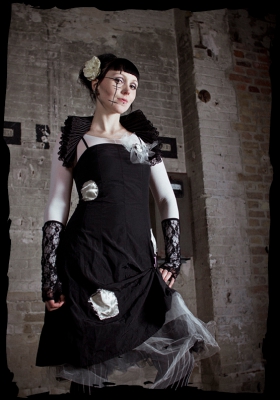 Voice
: Soprano
[ig_tabs][ig_tab label="Johanna about herself"]
Is not only inspired by us, but also by The Cure, The Smiths, Siouxsie and the Banshees and many others.
Has been seen playing the violin.
A good musician, according to her, needs the special mix of dedication and fun applied to his music.
Her ultimate goal? Contentment.
On a rainy day she can be found cuddled up in her bed with a book and a cup of tea.
[/ig_tab][/ig_tabs]